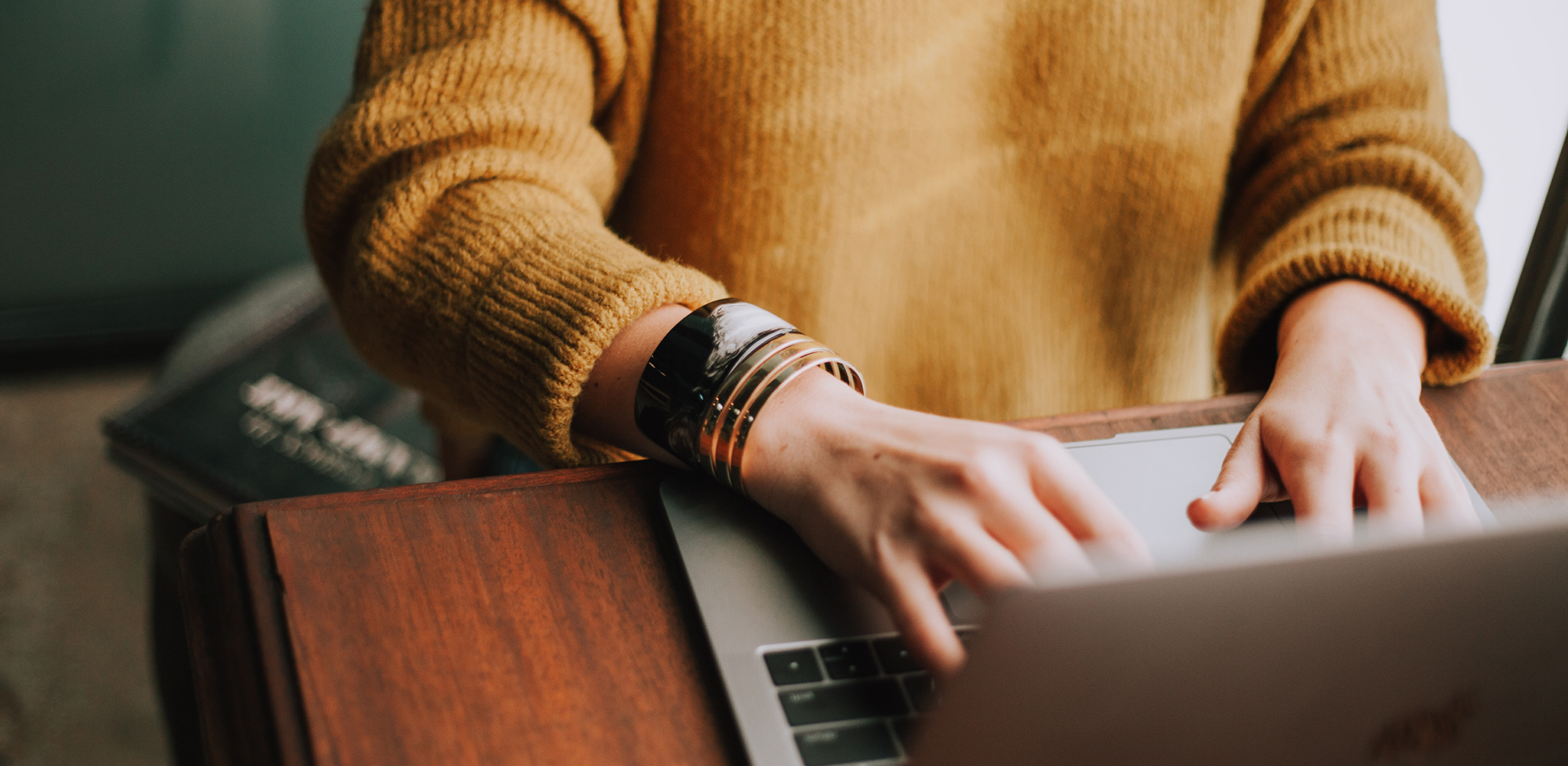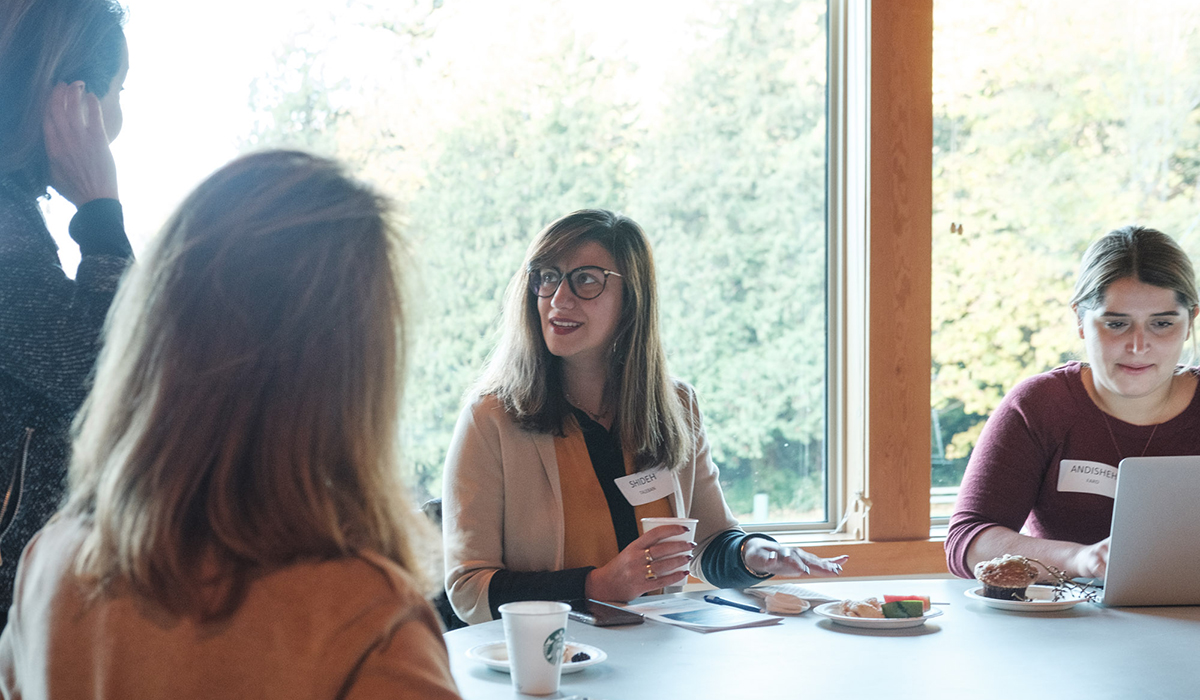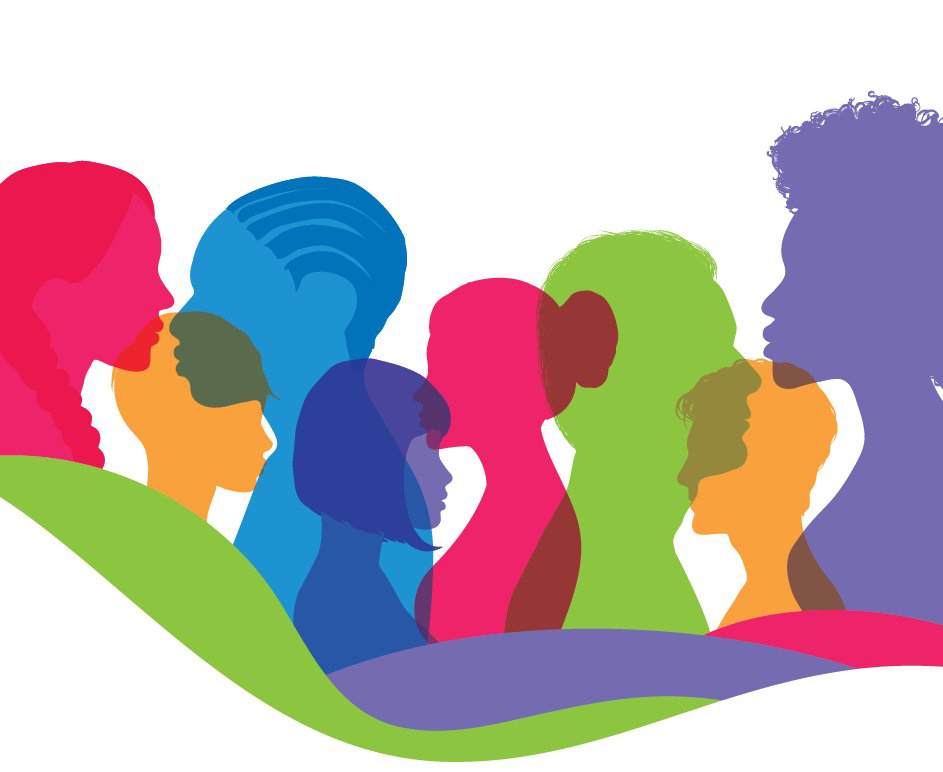 Testimonial 1
"NSIIP builds and maintains an indispensible of local community supporters for me to meet and collaborate with to create opportunities to build welcoming and inclusive environments together"
Employer Survey 2022
This research provides a close look at the impact of COVID-19 on the North Shore labour market and explores opportunities for recruiting, hiring and retaining recent immigrant talent as a key strategy for economic recovery and future growth.
Testimonial 2
"Participating in NSIIP has heightened staff awareness related to belonging and inclusion"
Employer Survey
This document highlights key principles, promising practices and key actions for advancing racial equity work and disaggregated data collection in different spheres of impact. It is the culmination of work completed between October 2020 – June 2021.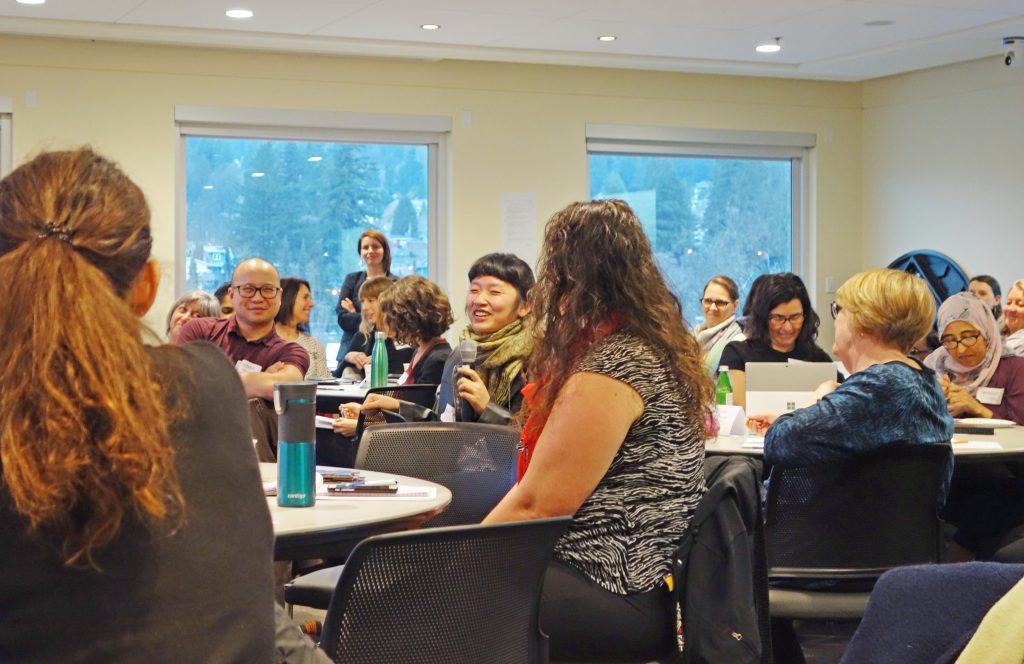 Building an Inclusive North Shore
The North Shore Immigrant Inclusion Partnership (NSIIP) is a coalition of 30+ community agencies and institutions focused on improving the settlement outcomes of new immigrants. 
Through collaboration with our partners, we aim to work towards a vision of an inclusive North Shore where everyone has a sense of belonging. We support projects and lead initiatives that aim to ensure all immigrants have opportunities to fully participate economically, socially, and civically in our North Shore communities.
Municipal Governments
District of West Vancouver, District of North Vancouver, City of North Vancouver
Community Service Providers
Impact North Shore, Family Services of the North Shore, North Shore Community Resources, North Shore Neighbourhood House, Silver Harbour Seniors' Centre, and more
Arts, Culture & Recreation
North Van Arts, Presentation House Theatre, North Vancouver Recreation & Culture, MONOVA, and more
Health & Education
North Vancouver and West Vancouver School Districts, Libraries, First Responders & Police, and more
Local Businesses & Employers
WorkBC, North & West Vancouver Chambers of Commerce, Vancity, Business Improvement Associations, and more
Copyright ©2019 NSIIP.ca. All rights reserved.