North Shore Community Conversations
May 23, 2018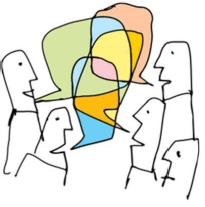 On June 14, 2018, the Centre for Diversity and Innovation will be hosting the North Shore Community Conversations at the Presentation House Theatre to explore our diverse and collective understanding of place. What is place to you?
Newcomer immigrants and long-time residents of North Shore are invited to engage in this unique conversation circle to share their aspirations, concerns, and ideas for moving forward as an inclusive community.
Space is limited, so please register for a time slot by June 8, 2018 by contacting Minori at minorii@nsms.ca or 604-973-0457.
Read more about this event here.
Back