The following projects have been completed successfully by the NSIIP with the help of our partners.

The Google Translate app can offer organizations and institutions a way to bridge communication barriers with newcomers who are still developing their English language skills. In collaboration with the Inter-Cultural Association…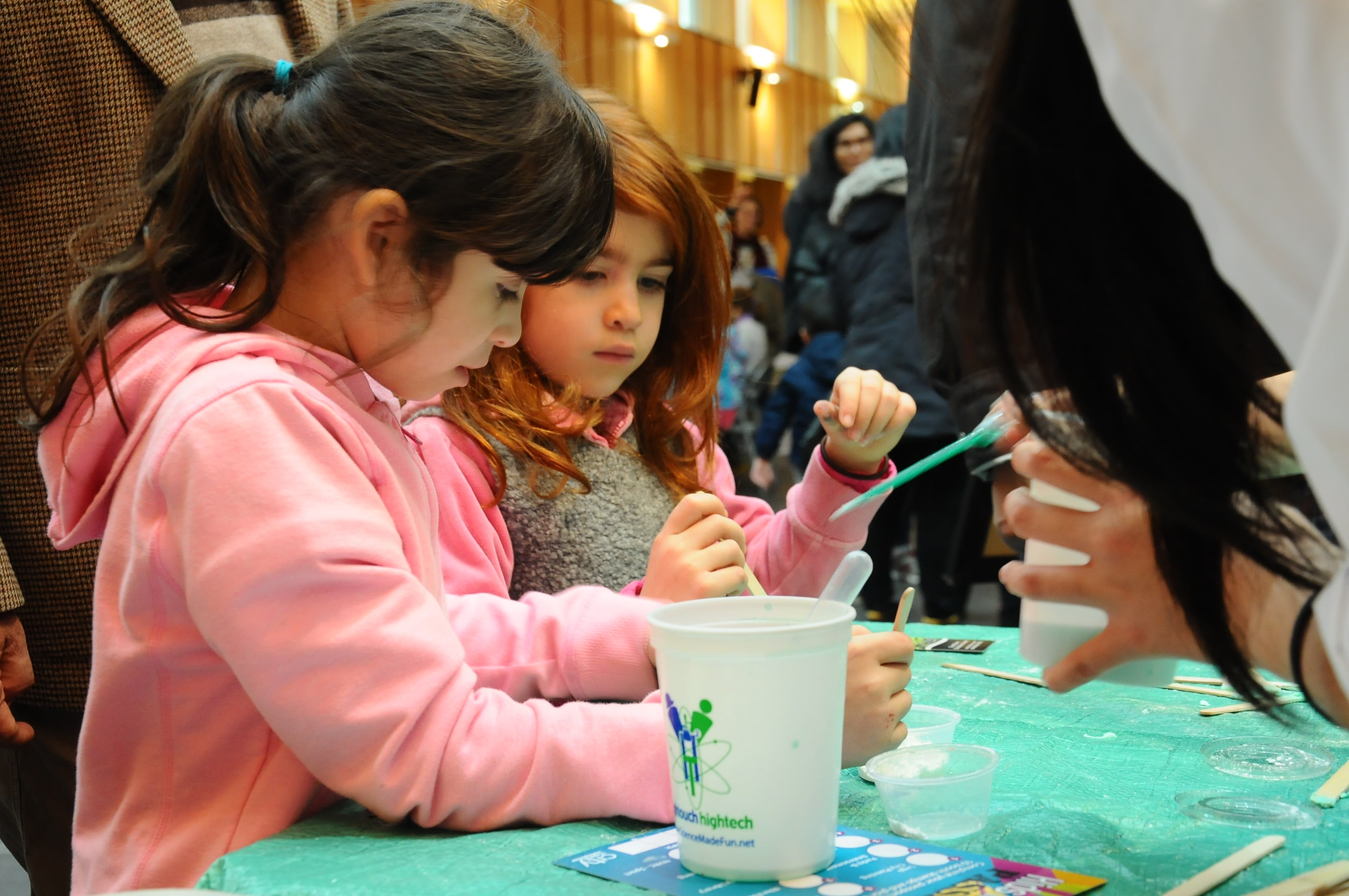 A festival to celebrate raising a happy, healthy and sustainable family in an urban core. Format: City Hall will be transformed into a family friendly oasis, filled with interactive booths…
Copyright ©2019 NSIIP.ca. All rights reserved.