Resources for Newcomers
Are you new to the North Shore or will you soon be moving to the North Shore? Here are some information about available support for immigrant settlement and integration:
NewToBC: Find the immigrant service providers near you on NewToBC. Partnering with libraries and immigrant service providers, NewToBC develops, delivers, and promotes services and resources that support immigrant settlement and integration in communities across the province.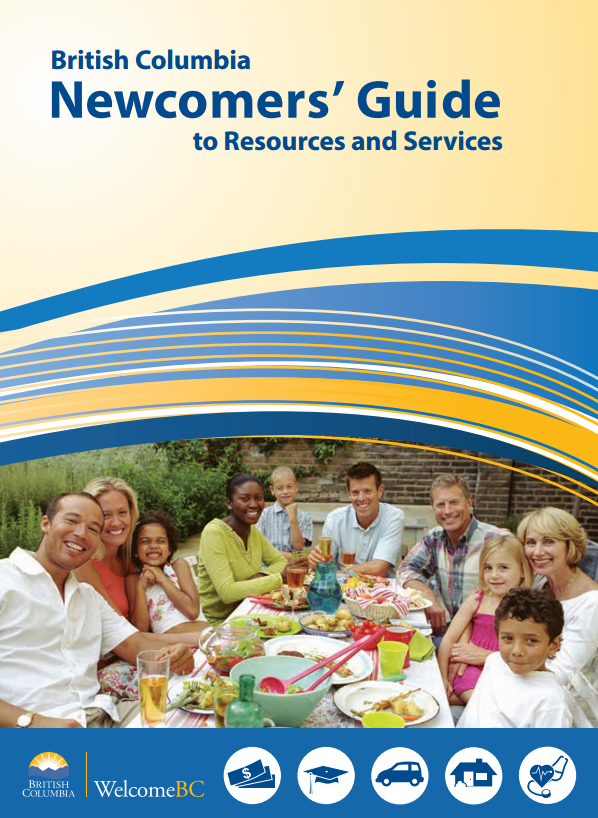 WelcomeBC: This site offers newcomers and service providers information on a range of topics related to settling and working in British Columbia. Newcomers' Guide is available in 14 different languages (Click on the Guide image on the right to get your copy). The site also has some videos on newcomers' settlement steps.
Welcome To Canada: A new, more comprehensive guide and web tool to help newcomers settle and integrate in Canada.
Welcome to the North Shore!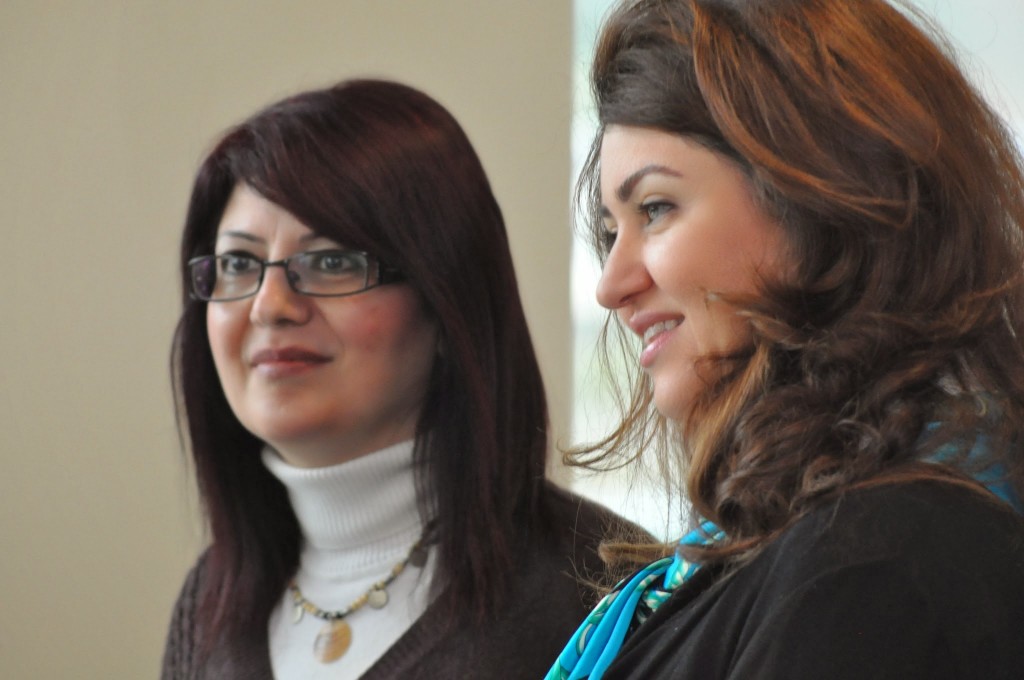 North Shore Demographics
58.1% of recent immigrants
in the District of North Vancouver were between the ages of 15 and 44 years when they arrived in Canada.
Source: 2016 Census
15.5% of immigrants
in the City of North Vancouver are Muslims.
Source: 2016 Census
18.8% of immigrants
in the City of North Vancouver are recent immigrants (landed between 2011 and 2016).
Source: 2016 Census
51.7% of recent immigrants
in West Vancouver were between the ages of 15 and 44 years when they arrived in Canada.
Source: 2016 Census
36.7% of labour force
age 15 years and over, in the City of North Vancouver are made up of immigrants.
Source: 2016 Census
40.1% of recent immigrants
age 15 years and over, in the City of North Vancouver are in the low income bracket.
Source: 2016 Census