Introducing the North Shore Board & Committee Diversity Project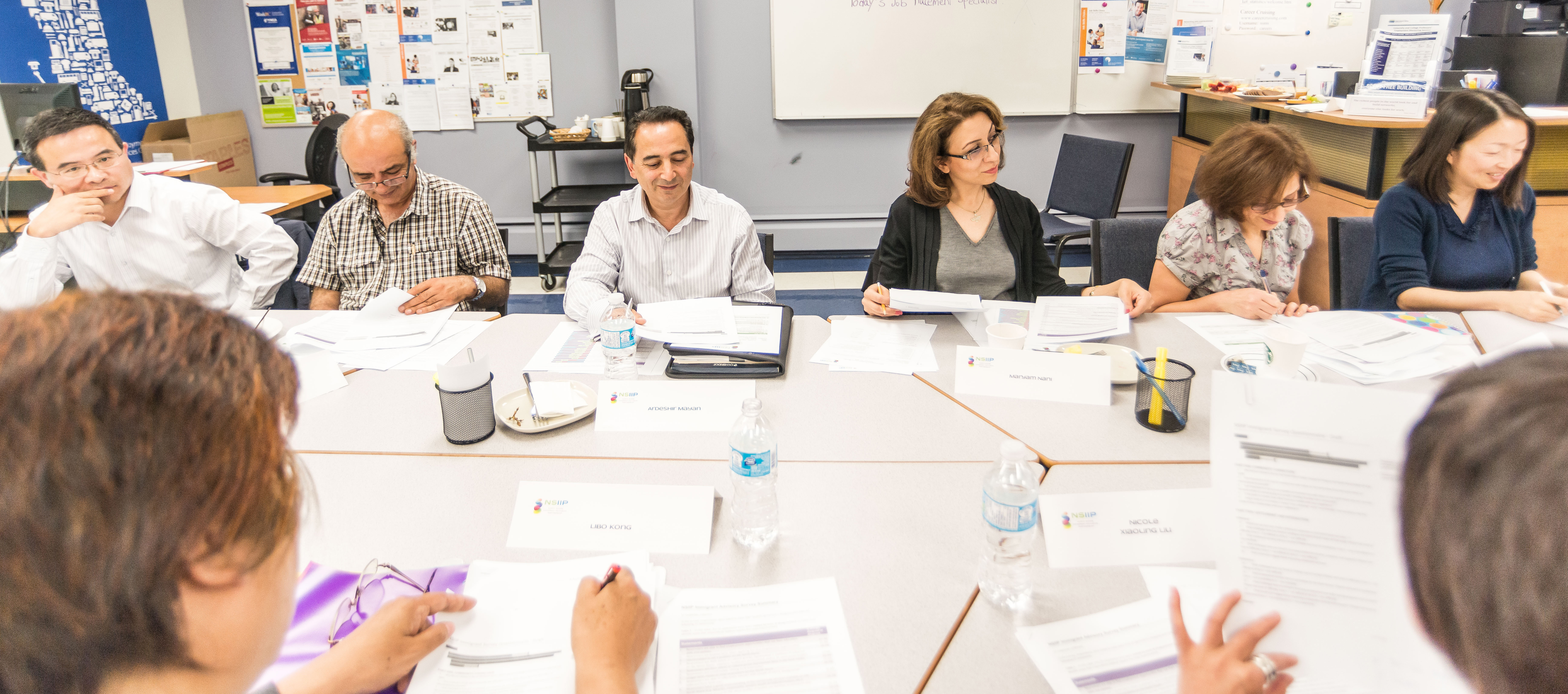 Are you looking to increase diversity on your board/committee/working group?   Are you looking to be a part of a board/committee?
We need you to help us make inclusion a reality!
We are recruiting established immigrants who live on the North Shore to join boards of directors and citizen advisory committees of local non-profits and government organizations.
The project is focused improving the representation of immigrants in leadership roles on the North Shore and support long-term systemic change.
Training, networking, matching, orientation, and mentoring are provided.
Interviews are taking place now!
Contact Angela at wfg@shaw.ca or 604-522-1492
This NSIIP project is generously supported by the West Vancouver Community Foundation, the Community Foundations of Canada, District of West Vancouver, and District of North Vancouver.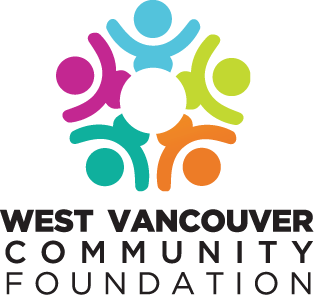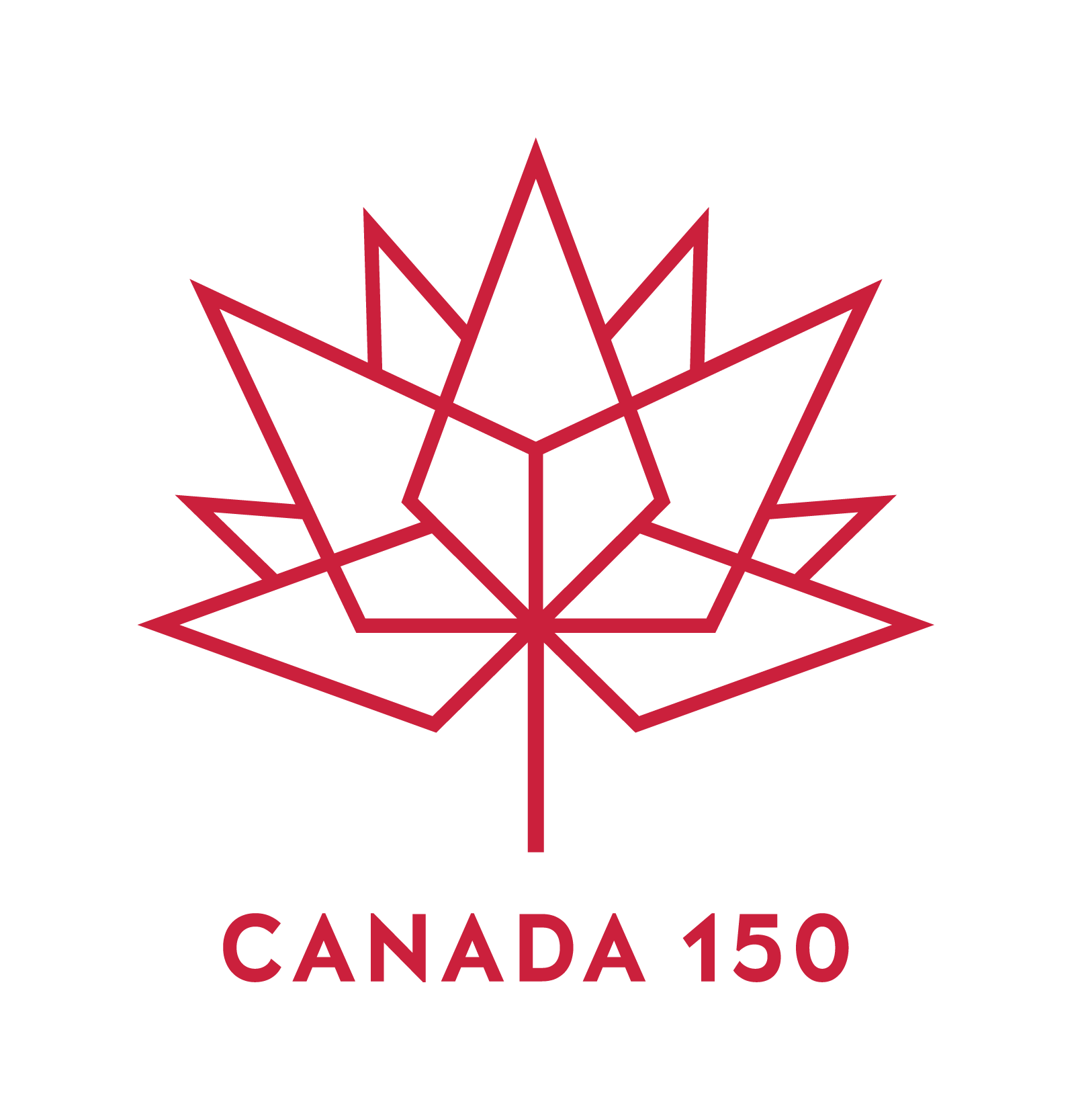 North Shore Demographics
13.5% of immigrants
in the City of North Vancouver speak Farsi most often at home.
Source: 2011 NHS
45.5% of recent immigrants
age 15 years and over, in West Vancouver are in the low income bracket.
Source: 2011 NHS
17.5% of immigrants
in West Vancouver are recent immigrants (landed in Canada between 2006 and 2011).
Source: 2011 NHS
50.5% of recent immigrants
in the District of North Vancouver speak non-official languages most often at home.
Source: 2011 NHS
17,125 immigrants
live in West Vancouver and 17.5% are recent immigrants
Source: 2011 Census
11.7% of immigrants
in the District of North Vancouver speak Farsi most often at home
Source: 2011 NHS