Introducing the North Shore Board & Committee Diversity Project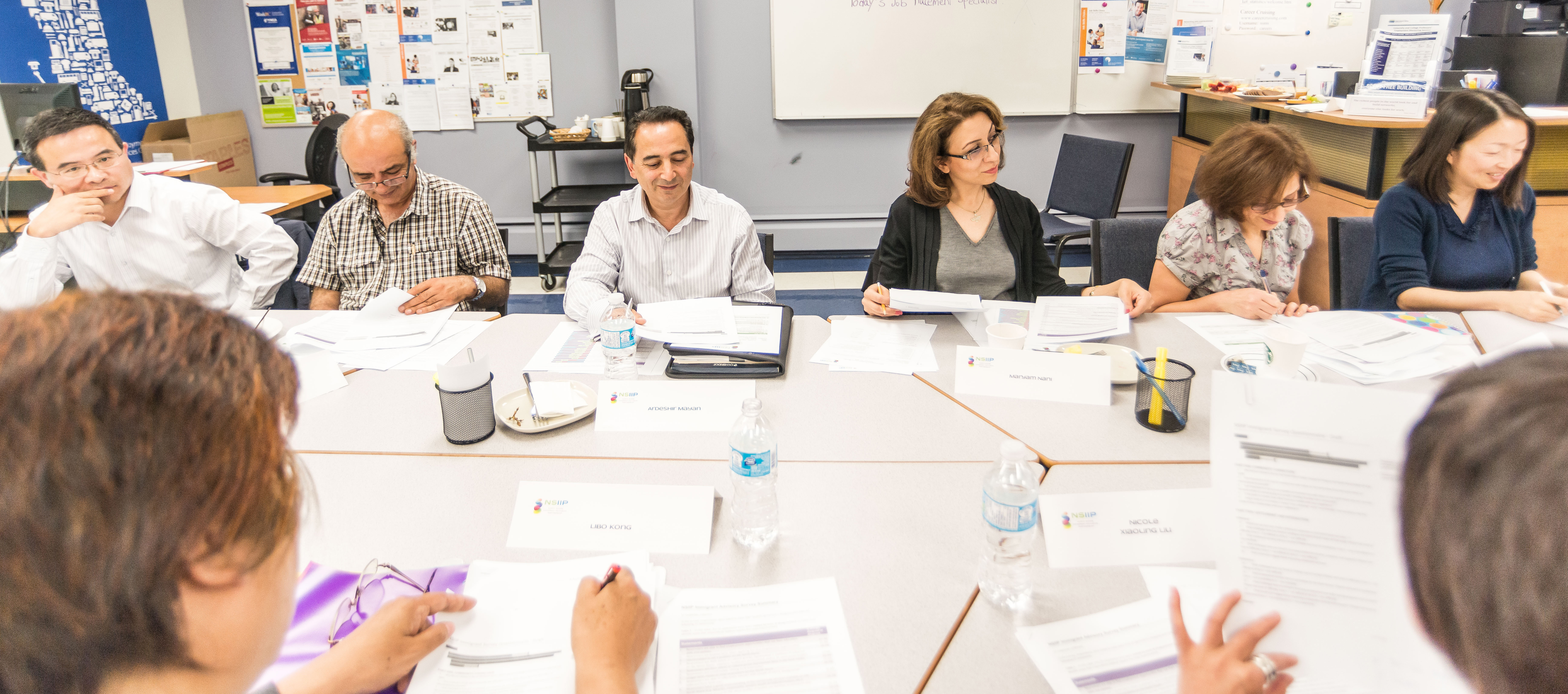 Are you looking to increase diversity on your board/committee/working group?
We are looking to recruit 10-15 established immigrants who live on the North Shore from countries including but not limited to Iran, China, Philippines, and South Korea. 
The Project is focused on matching established immigrants with positions on boards of directors and citizen advisory committees of non-profit agencies and municipal government bodies across the North Shore. Through this, we hope to improve the representation of immigrants in leadership roles on the North Shore and support long-term systemic change.
We need organizations and potential board/committee members to help us make inclusion a reality!
We offer training, networking, orientation and mentoring.
Research has shown that creating a place for immigrant inclusion in your governance structure strengthens community and positively contributes to your financial bottom line.
Interviews are taking place now!
Contact Angela at wfg@shaw.ca or 604-522-1492
This NSIIP project is generously supported by the West Vancouver Community Foundation and the Community Foundations of Canada.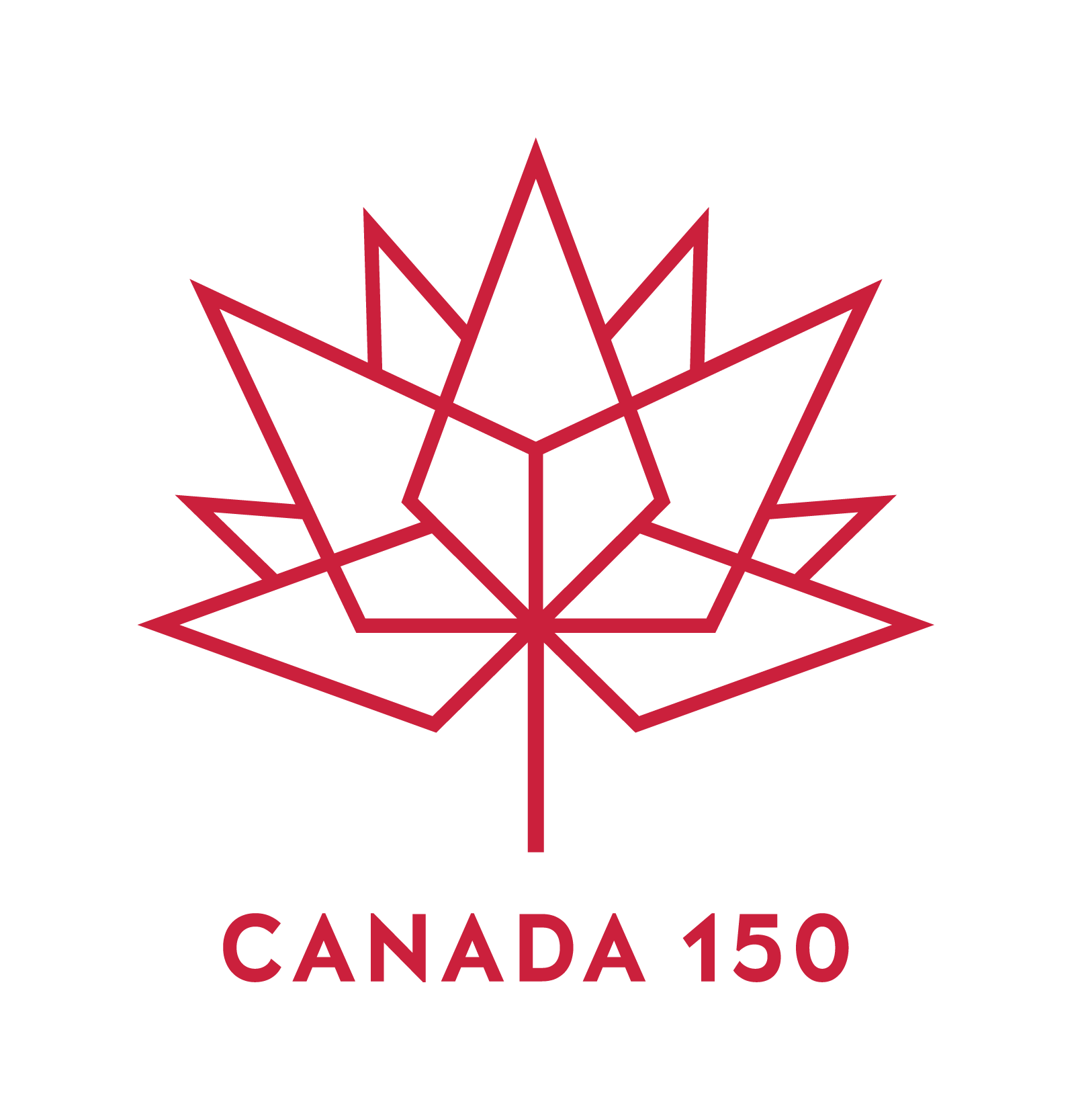 North Shore Demographics
17,760 immigrants
live in the City of North Vancouver
Source: 2011 Census
45.5% of immigrants
in the City of North Vancouver are from Iran, the Philippines, and the UK.
Source: 2011 NHS
39.6% of immigrants
in the City of North Vancouver speak non-official languages at home.
Source: 2011 NHS
61% of recent immigrants,
age 26-64, in the City of North Vancouver have bachelor's degrees or higher.
Source: 2011 NHS
24,970 immigrants live
in the District of North Vancouver
Source: 2011 Census
33% of immigrants
in the District of North Vancouver speak non-official languages at home
Source: 2011 NHS