Our Recent Activities and Projects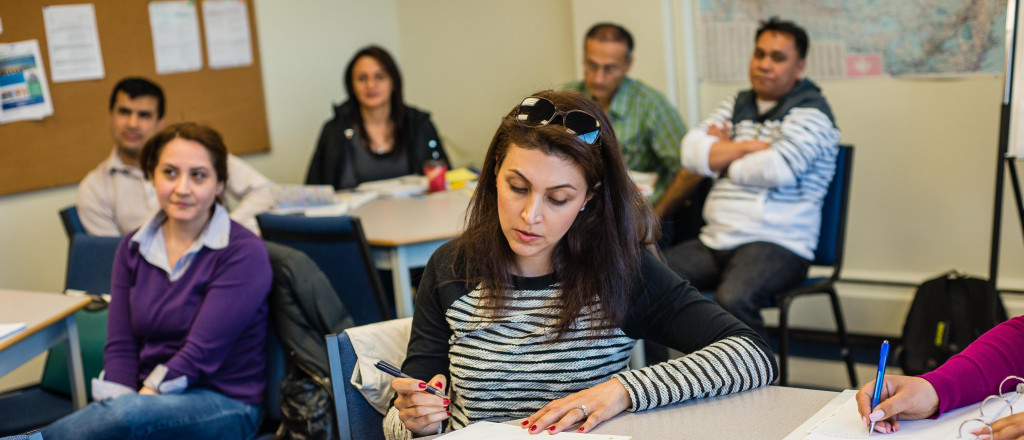 In November 2014, the NSIIP began a Community Research and Consultation process, which includes five components:
Community Service Provider Consultation,
Employer Consultations and Online Survey,
Review of North Shore Immigrant Demographics,
Immigrant Focus Groups and Survey, and
Community Leader Consultations.
The research and the findings from the consultations were used to inform the development of a Local Immigration Strategic Plan for the North Shore and guide the work of the NSIIP from 2016-2021. The Strategic Plan was launched in 2016 – read about it here.
Reports:
Implementing the Strategic Plan
We have been working with partners on the North Shore to move forward on the strategic actions and priorities identified in our Strategic Plan. See the updates on our working groups.
Community Research and Consultation
Developing the Local Immigration Strategic Plan
October 2015 – March 2016
All research and consultation work described above was reviewed and used to develop a meaningful and measureable Immigrant Integration Strategic Plan for the North Shore. The resulting plan or blueprint will guide the work of the council and its working groups from 2016 to 2019. Read the full plan at here.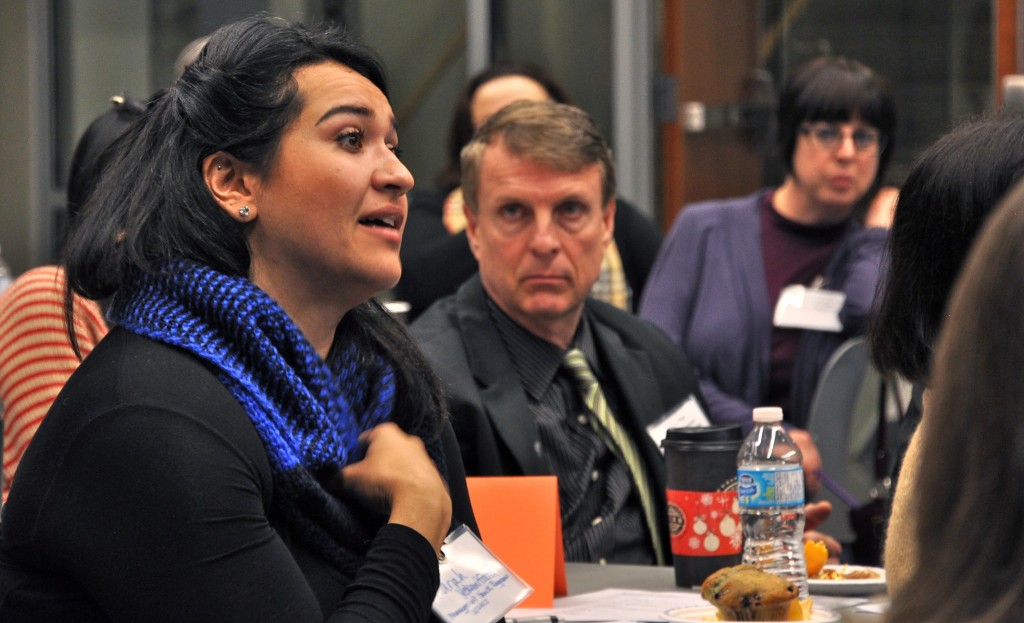 North Shore Demographics
14.4% of immigrants
in the City of North Vancouver speak Farsi most often at home.
Source: 2016 Census
31.6% of labour force
age 15 years and over, in the District of North Vancouver are made up of immigrants.
Source: 2016 Census
13.5% of immigrants
in the City of North Vancouver speak Farsi most often at home.
Source: 2016 Census
12.2% of immigrants
in the District of North Vancouver are recent immigrants (landed in Canada between 2011 and 2016).
Source: 2016 Census
58.1% of recent immigrants
in the District of North Vancouver were between the ages of 15 and 44 years when they arrived in Canada.
Source: 2016 Census
51.7% of recent immigrants
in West Vancouver were between the ages of 15 and 44 years when they arrived in Canada.
Source: 2016 Census