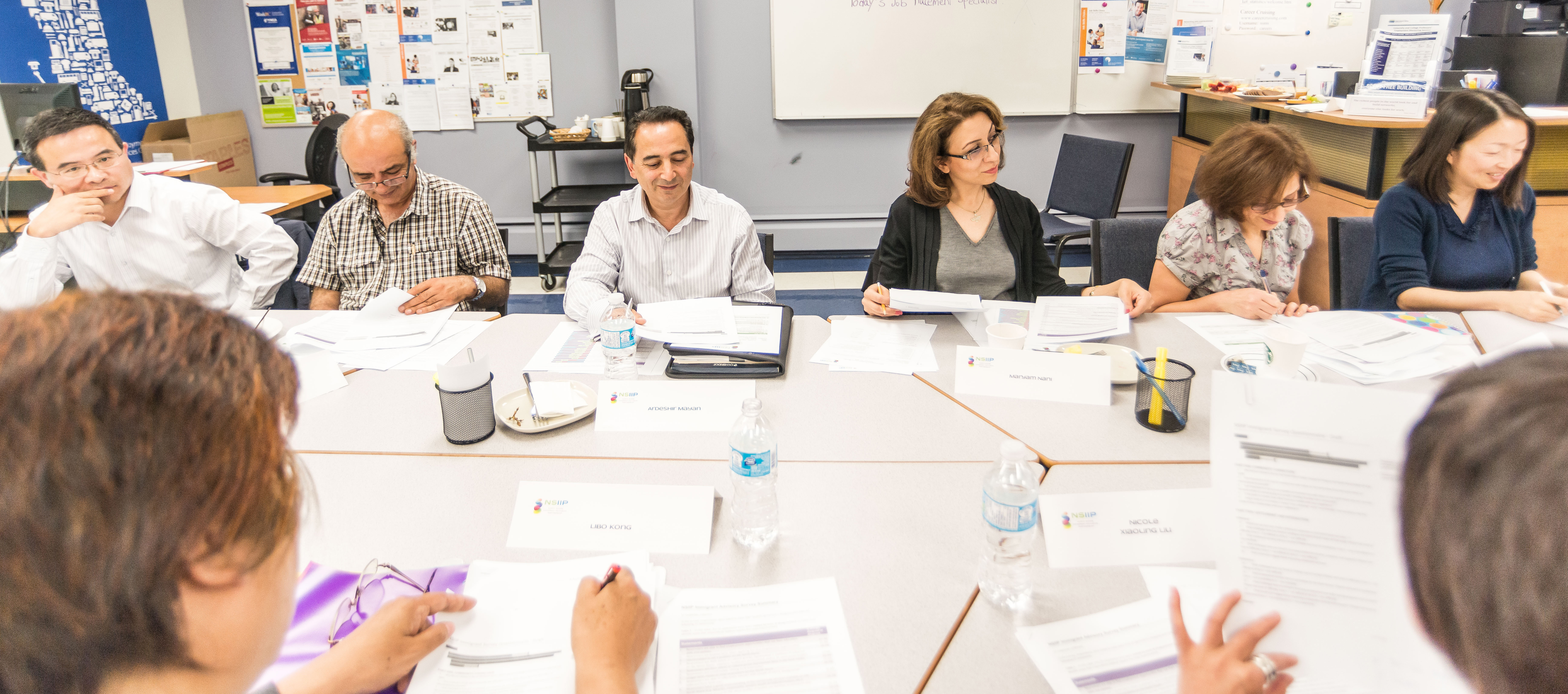 In 2016, we conducted a survey of 39 governance boards and committees across the North Shore and found that very few had members from the North Shore's top immigrant source countries like Iran, China, the Philippines, Korea and others.
While many recent and longer-term immigrants actively volunteer in the community, fewer have been appointed to leadership roles, a situation the North Shore Immigrant Inclusion Partnership (NSIIP) hoped to address with a pilot project in 2017
Focused on improving the representation of immigrants in leadership roles on the North Shore and support long-term systemic change, this project aimed to match 10-15 established immigrants with positions on governance boards and advisory committees at local non-profits and civic institutions.
Over the summer of 2017, we recruited both immigrant candidates and host organizations. With the support of community partners, we provided them with training on board skills and diversity, networking, matching, and mentoring.
READ our info package created for boards, committees, and leaders: Increasing Diverse Representation on the North Shore
Conduct a Diversity Audit and find out what level of diversity and gaps exist on your board/committee. Use this to inform your actions.
Develop a strategic approach to diversify your board. This might include setting up a diversity committee and setting measurable goals.
Build diversity into the entire process – including outreach, interview questions, screening, and recruitment.
Avoid tokenism – aim for a significant number.
Publicly state your organization's commitment to diversity. This can help attract diverse members and help the organization identify clear ways to support diversity internally.
Recruit for skills your board needs in diverse communities.
Create a culture of inclusion within your board that encourages positive participation.
Continuously train all board members on diversity.
Provide orientation and mentorship for new board members to ensure higher retention.
Encourage diverse members to take on responsibilities such as leading committees or projects.
Continue to be transparent in your efforts and report on your organization's efforts.
Take the next steps in increasing diversity in your boards, committees, and councils with these resources.
Diversity Trainers Inventory – NSIIP
This list features a wide range of trainers and consultancy services available in the Lower Mainland. Professionals in the diversity sector can provide a range of services tailored to your specific needs – anything from a short topic-focused workshop, to a multi-year audit that supports a deeper level of change within the organization.
Key Features: Local, Consultants
Expanded Immigrant Engagement through Social Media – NSIIP
This research outlines 4 platforms used predominantly by immigrant communities on the North Shore in addition to Facebook and Twitter. Some of these platforms are being tested by some North Shore organizations since the summer of 2017.
Key Features: Outreach, Recruitment
Candidate Outreach List – NSIIP
This list of North Shore organizations may be ideal starting points to find referrals for candidates to join your boards/committees.
Key Features: North Shore focused
Ethnic Media List – NSIIP
This list includes ethnic media outlets that may be used in outreach to diverse candidates.
Key Features: Media, Outreach
Diversity Matters: Changing the Face of Public Boards – Maytree Foundation and DiverseCity onBoard
This detailed publication is a resource to help those making decisions about appointments to public and quasi-public boards. It sets out the case for diversity, provides a practical plan of action to achieve diversity and includes examples promising practices from organizations such as the City of Toronto and Ontario Science Centre.
Key features:  Policy, Goals, Recruitment, Retention
Board Diversity Training: A Toolkit – Pillar Nonprofit Network, March 2008
This resource is board governance-focused and will map out how to move from acknowledging and respecting diversity to developing real action-based strategies. This includes a step by step process on developing an organizational diversity goal, a board recruitment process, and tailoring your documents and statements (i.e., vision, mission, values, policies, constitutions and by-laws) to be more inclusive.
All the tools have been tested on participating organizations and they are proven to be effective and ready-to-use.
Key features:  Recruitment, Inclusive language, Racial equity checklist
Diversity in Governance: A Toolkit for Nonprofit Boards – Maytree Foundation
This easy to read resource includes five sections to guide you through the steps for increasing diversity on your organization's board of governance: Starting the Conversation, Developing a Board Diversity Policy, Conducting Board Outreach and Recruitment, Creating an Effective Board, Keeping on Track.
The appendices include thorough sample tools and a listing of resources.
Key features: Easy to skim, Sample Board Questionnaire on Diversity, Sample Board Composition Matrix, Sample Board Effectiveness Survey, Sample Mentorship Structures/Timelines
Their resource pages include many useful links for further reading and toolkits.
Key Features: Additional Resources
In 2016, we surveyed the levels of diversity on North Shore boards, councils, and committees. The results suggest that the North Shore does not have meaningful levels of diversity on many of its decision making bodies, but these groups want to make diverse representation a reality.
How diverse are North Shore boards, committees, and councils?
There is a lack in representation from the diverse immigrant community.
Just 7 of the 37 total respondents indicated their board or committee currently includes at least one person who has immigrated to Canada within approximately the last 10 years.
Do they see diversity as an issue?
Yes, diversity is viewed as an important issue and many are trying to take action.
76% viewed the issue (diversity on boards, committees, and councils) as very important.
38% said they already have a diversity policy. Of those who didn't, 57% said they want to develop a diversity policy for their boards/committees.
57% said they recruit for diverse representation.
What's stopping them?
Of many reasons, a lack of knowledge, resources, and inability to find the right match were highlighted.
52% said they would like to attract more diverse candidates but are uncertain how to do this.
31% said they are actively seeking diverse candidates but are unable to find any with the skills and experience needed.
50% said they lack time and resources required to identify diverse candidates.
22% said they are not facing any difficulty recruiting diverse candidates.
New immigrants can add great value to the existing committees and communities by delivering fresh ideas and by delivering voices from minority society.
C.S. Kim  2017 Candidate
In the media:
Dec 1, 2017:  'Project triples immigrants on North Shore committees' – Brent Richter, North Shore News
Sept 13, 2017:  Omni TV
Aug 29, 2017:  'North Shore boards lack immigrants: report' – Brent Richter, North Shore News

For more information about the project or other questions about diversifying governance:  Contact us at nsiip@nsms.ca
This NSIIP project is generously supported by the West Vancouver Community Foundation and the Community Foundations of Canada. We gratefully acknowledge the support of the District of West Vancouver and City of North Vancouver through their Community Grants program.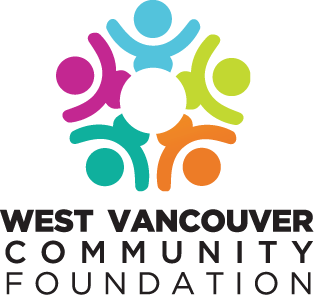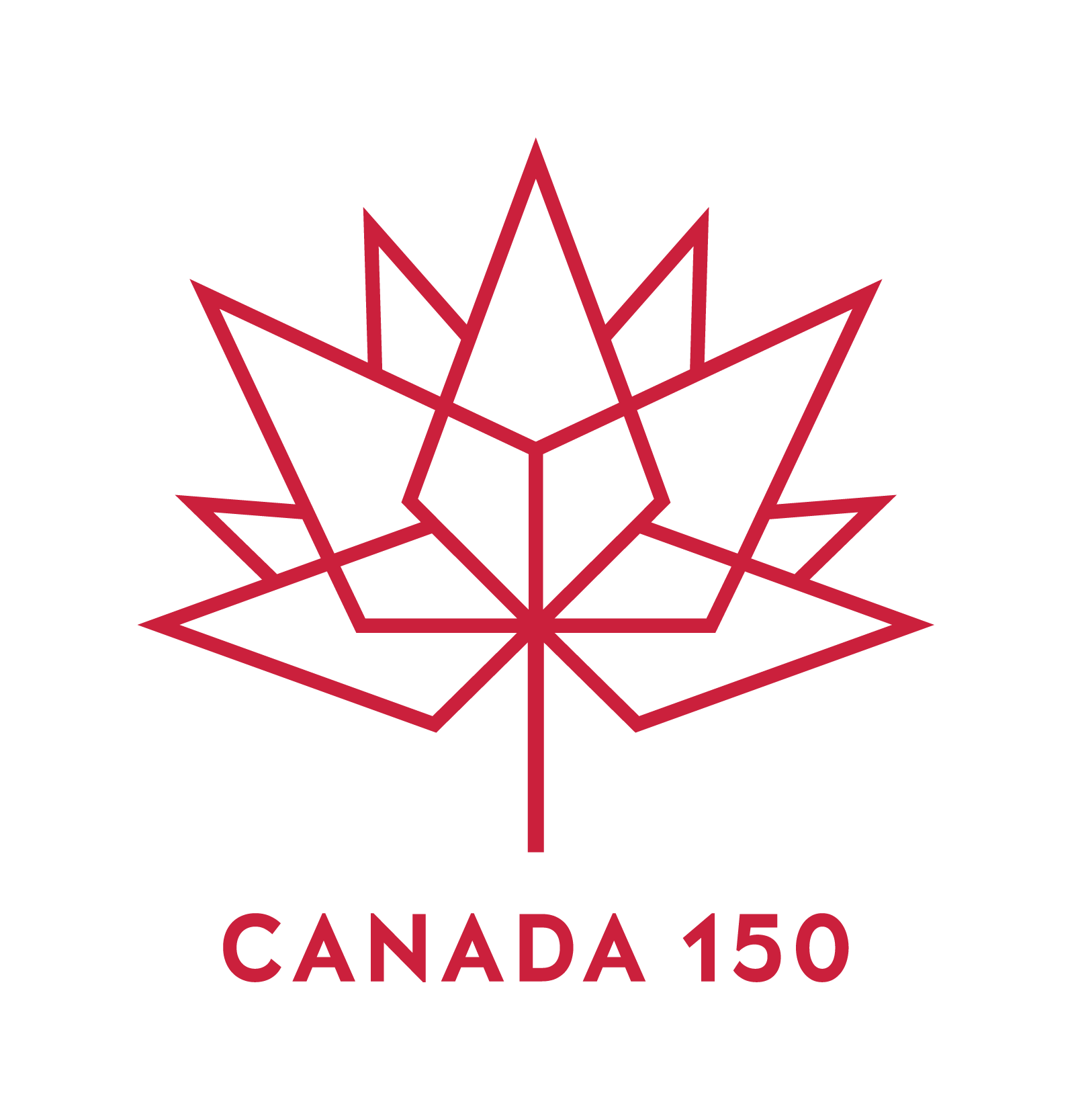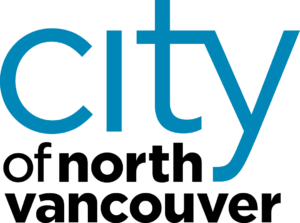 North Shore Demographics
65.9% of immigrants
in the City of North Vancouver were between the ages of 15 and 44 years when they arrived in Canada.
Source: 2016 Census
13.5% of immigrants
in the City of North Vancouver speak Farsi most often at home.
Source: 2016 Census
31.6% of labour force
age 15 years and over, in the District of North Vancouver are made up of immigrants.
Source: 2016 Census
52.1% of recent immigrants
in the District of North Vancouver speak non-official languages most often at home.
Source: 2016 Census
47.4% of recent immigrants
age 15 years and over, in West Vancouver are in the low income bracket.
Source: 2016 Census
73.2% of recent immigrants
in West Vancouver speak non-official languages most often at home.
Source: 2016 Census