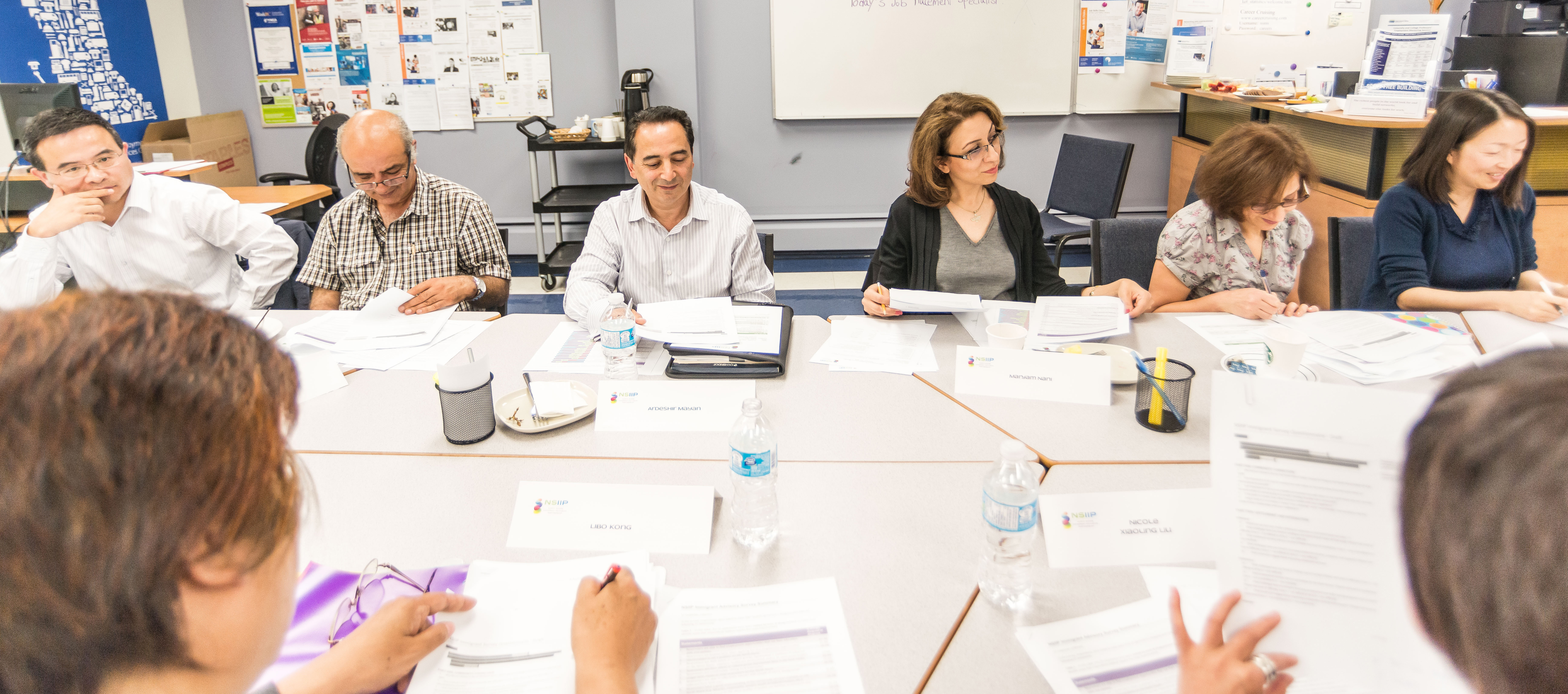 In 2016, we conducted a survey of 39 governance boards and committees across the North Shore and found that very few had members from the North Shore's top immigrant source countries like Iran, China, the Philippines, Korea and others.
While many recent and longer-term immigrants actively volunteer in the community, fewer have been appointed to leadership roles, a situation the North Shore Immigrant Inclusion Partnership (NSIIP) hopes to address with a new project.
Focused on improving the representation of immigrants in leadership roles on the North Shore and support long-term systemic change, this project aims to match 10-15 established immigrants with positions on governance boards and advisory committees at local non-profits and civic institutions.
Over the summer of 2017, we recruited both immigrant candidates and host organizations. With the support of community partners, we are providing them with training on board skills and diversity, networking, matching, and mentoring.
In the media: www.nsnews.com/news/north-shore-boards-lack-immigrants-report-1.22257098
For more information about the project, contact Angela at wfg@shaw.ca or 604-522-1492. Or contact NSIIP at nsiip@nsms.ca
This NSIIP project is generously supported by the West Vancouver Community Foundation, the Community Foundations of Canada, District of West Vancouver, and District of North Vancouver.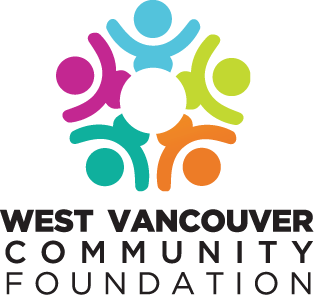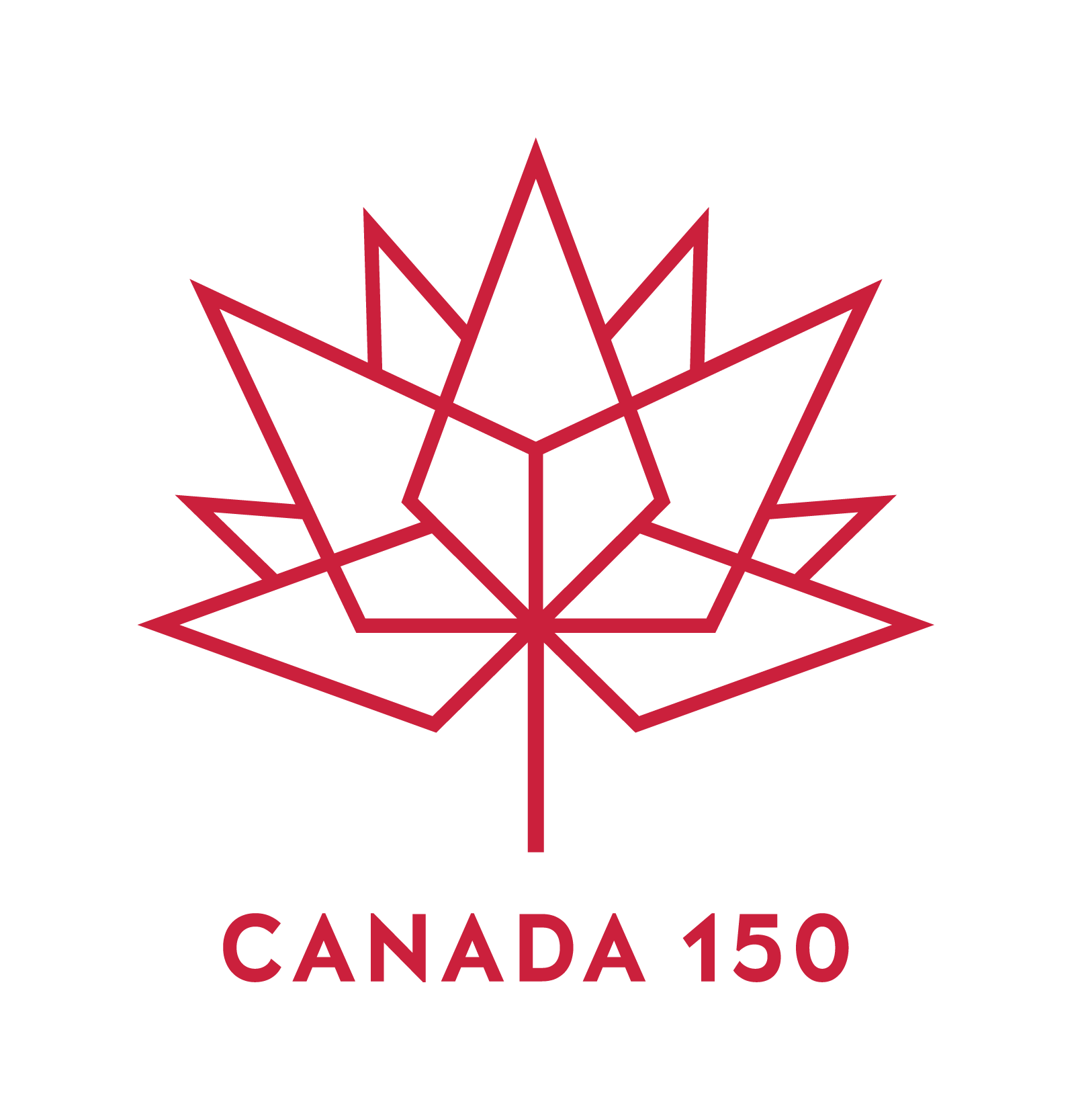 North Shore Demographics
40% of labour force
age 15 years and over, in West Vancouver are made up of immigrants.
Source: 2011 NHS
14.8% of immigrants
in the District of North Vancouver are Muslims.
Source: 2011 NHS
15.5% of immigrants
in the City of North Vancouver are Muslims.
Source: 2011 NHS
45.5% of immigrants
in the City of North Vancouver are from Iran, the Philippines, and the UK.
Source: 2011 NHS
60.5% of immigrants
in West Vancouver were between the ages of 15 and 44 years when they arrived in Canada.
Source: 2011 NHS
14,835 immigrants
and 1,750 recent immigrants work in the District of North Vancouver
Source: 2011 NHS